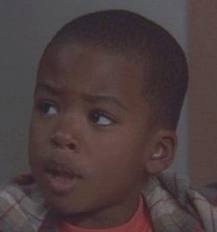 Major Palmer (b.October 10,1999?) is the second child born to Deacon Palmer (Victor Williams) and Kelly Palmer (Merrin Dungey) and is the younger brother of Kirby. Originally played by child actor Damani Roberts, he was also played by younger brother Desmond Roberts.
Probably he is not gay - other than his older brother Kirby.
Ad blocker interference detected!
Wikia is a free-to-use site that makes money from advertising. We have a modified experience for viewers using ad blockers

Wikia is not accessible if you've made further modifications. Remove the custom ad blocker rule(s) and the page will load as expected.